BUILDING ON OUR FOUNDATIONS SINCE 1974
Building Scotland for over 40 years
Welcome to Mulholland Contracts Ltd.
A second-generation family business founded in 1974, we offer a wide range of civil engineering and groundworks services. Specialising in the house building sector, we prepare the ground for major construction projects. From groundworks for foundations to multi utilities, from street lighting to road surfacing, we are the first and last on your site.
We are renowned for our commitment to delivering superior quality and results, as well as a first class service. That's why our clients come back to us time and again.
Our ability to deliver the quality, results and service we offer is down to our fantastic team. We are proud to say that many of our team have been with us for over 30 years. Their experience and knowledge is passed down through the business and is what sets our work and service apart from other construction companies. We look after our team – they look after your project.
Construction you can count on.
Current vacancies
News from Mulholland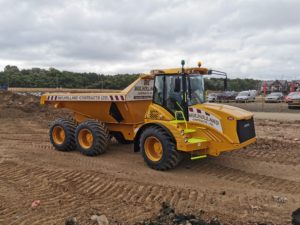 Our New Hydrema Dump Truck on the start of its first day of work with the company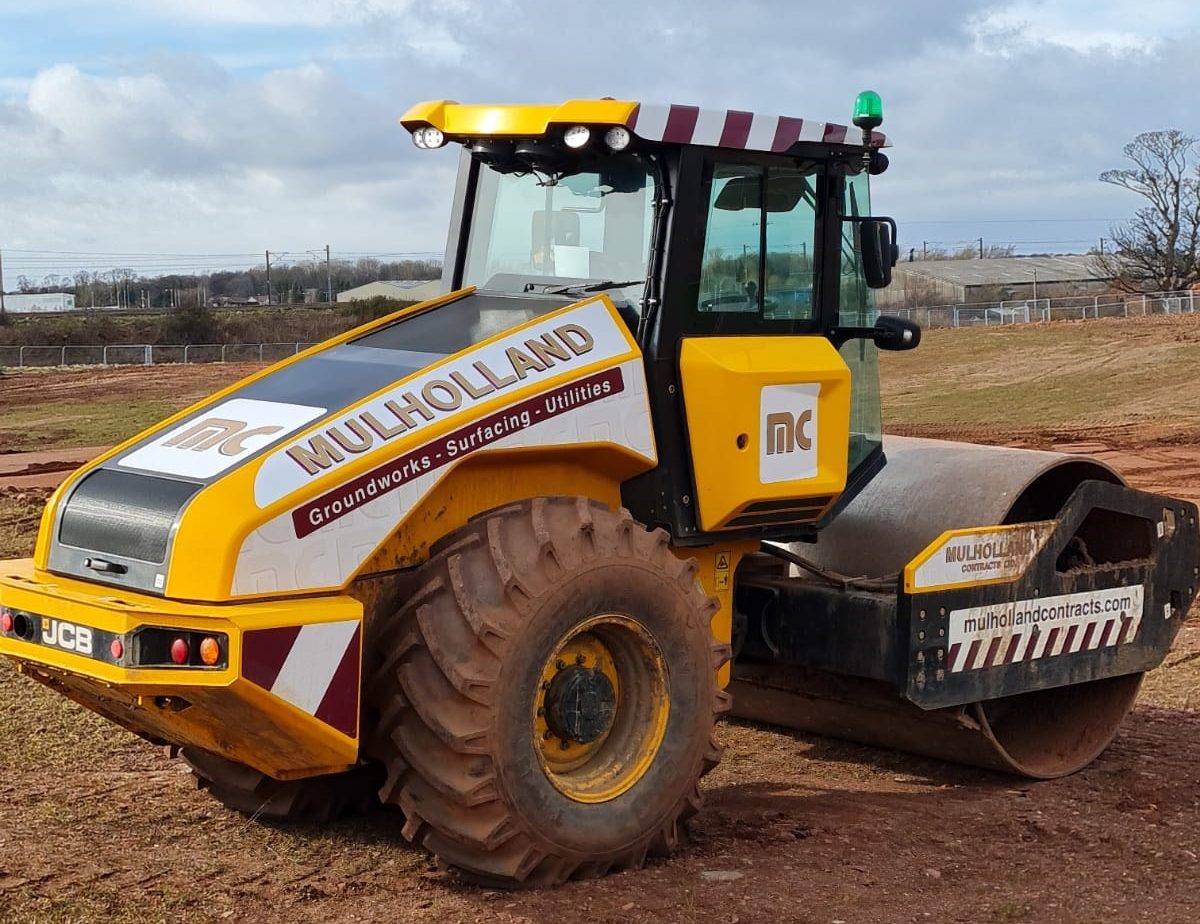 Our New JCB VM137D ROLLER after its first day of work with the company